/
Free calls to Dominican Republic
Free calls to Dominican Republic
Please wait while we are checking whether your call can be connected.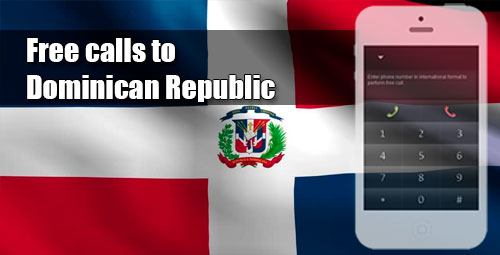 Our will to get everything for free is never ending. We all need the services essential for use to be free and accessible all the time. However, having an item free is just a dream, but the same cannot is not applicable on the calls.
Most of us are tired to pay the highly costly charges for the sub-standard international calls. You can easily change the scenario and make free calls to Dominican Republic for unlimited amount of time just by choosing iEvaphone. iEvaphone allows you to make free mobile phone calls online anytime and almost anywhere.
Dominican Republic country code
Dominican Republic country code - (1 809)
3 easy steps to make free calls to Dominican Republic
Go to iEvaPhone.Com
Select Dominican Republic from country list and enter phone number
Press Call button