/
/
Free VOIP call to Bangladesh
Free VOIP call to Bangladesh
Please wait while we are checking whether your call can be connected.
Making international calls to relatives as well as friends have always been expensive. However, many of us have relatives living in various countries, and thus, high call rate charges should not become one of the reasons preventing you from calling them whenever you want. Today, with the outstanding enhancement in Smartphone and PC technologies, it is very simple to connect with your friends and relatives living abroad at very cheap price and even for free. There are many applications available that allow you to make free voip call to Bangladesh, Australia, USA, France, Italy etc. in almost all the countries of the world.
How to make free VOIP call to Bangladesh?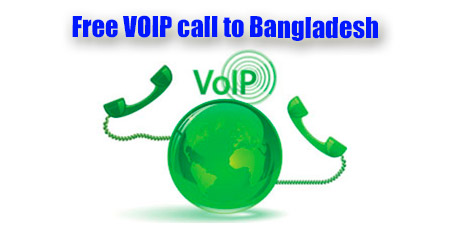 VOIP is another amazing feature that we receive from the internet that makes use of your device's internet connection in order to connect you to international family as well as business calls. In order to make VOIP calls all you require is a staple as well as fast internet connection, PC or any smartphone, a web browser with a Flash player installed in it and a set of headphones. And this is it, you are ready to make free international calls all over the world.
One could find a lot of services that allow free international calling feature at very cheap rate or totally free of cost. Any such free as well as reliable service that you could find is iEvaphone. For those who do not know about this service, it is an online app that is available for your Smartphones, Tablets, PC as well as for Mac that allows the use to call on phones directly from your web browser.
iEvaphone is a reliable application that does not asks for your bank details or any kind of credit before you make free VOIP call to Bangladesh or any calls. The application is totally free and does not breaks its promise at any point of time. In addition to that it also does not asks you for any king of prior signup or registration for using its services. Using it one could call on any mobile phone in the world and even on to landlines. It works amazing on all platforms that have flash player installed in them. So in case you have been looking for an application that allows you to make calls internationally free of cost, iEvaphone is the best in the market that you can get.