/
/
Free calls to South Africa
Free calls to South Africa
Please wait while we are checking whether your call can be connected.
As you may know, telecoms companies in this part of the world charge a huge sum in order to connect phone calls. This can have quite a huge impact on the finances of both businesses and individuals. Thankfully there are ways in which you can save money. On this page we are going to talk a little bit about how you can make free calls to South Africa rather easily.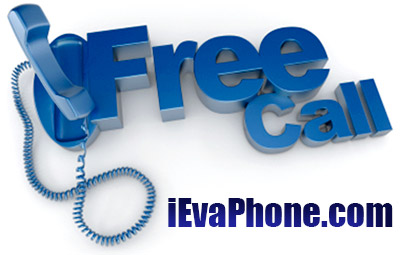 Now, in order to make free calls to South Africa we are going to need to bypass those telecom companies. They seem to put up their prices each and every year and you stand no chance of being able to make savings on them…no matter how many calls you make. In order to make free calls we are going to be utilizing a piece of technology that you probably have in your home already. This is an internet connection.
We will need to use your internet connection to make something known as a VOIP call. Don't worry, this is not a complicated piece of technology by any stretch of the imagination. All it means is that you will be making phone calls using a special piece of software on your computer. All you need handy is a good microphone (which are not all that expensive) and you will be making those calls in no time at all.
If you want to find out more about how you can make free calls to South Africa then please do not hesitate to get in touch with us today. We would absolutely love to get you started in saving a huge amount of money. Whether you are a business or an individual we are sure that we will be able to find the right plan for you. On iEvaPhone you can make free calls to any country in the world, for example - free calls to Pakistan from internet and not only. Visit the main page of our website and you will see an application for making calls.