/
/
Unlimited VOIP calls to India
Unlimited VOIP calls to India
Please wait while we are checking whether your call can be connected.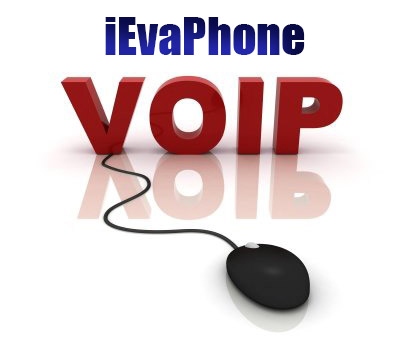 If you are regularly making calls to India from anywhere in the world then you will know that it is expensive. In fact, India is one of the most expensive countries in the world to call. This is not ideal for businesses that rely on being in regular contact with India. Thankfully there are a few ways in which you can save money. Let me introduce you to the idea of making unlimited VOIP calls to India.
VOIP (or Voice over IP as it is sometimes referred), is a way of making phone calls over using an internet connection as opposed to a phone line. Generally speaking, providing you find the right company at least, the cost of making VOIP unlimited calls to India will be very much on par with the cost of making a couple of phone calls using a standard phone line. This means that the service will be ideal if you are just making one or two calls to India a month.
The connection to the person on the other end of the line will be almost perfect when you opt for unlimited VOIP calls to India. In fact, providing you have a stable internet connection you should have absolutely no issues when it comes to the quality of the call. This means that the service is going to be ideal for those who absolutely rely on making stable and crystal clear phone calls to businesses or customers that they may be dealing with in India.
If you wish to find out more about our unlimited VOIP calls then please do not hesitate to get in touch with us. We would absolutely love to run you through the process of making VOIP unlimited calls to India.